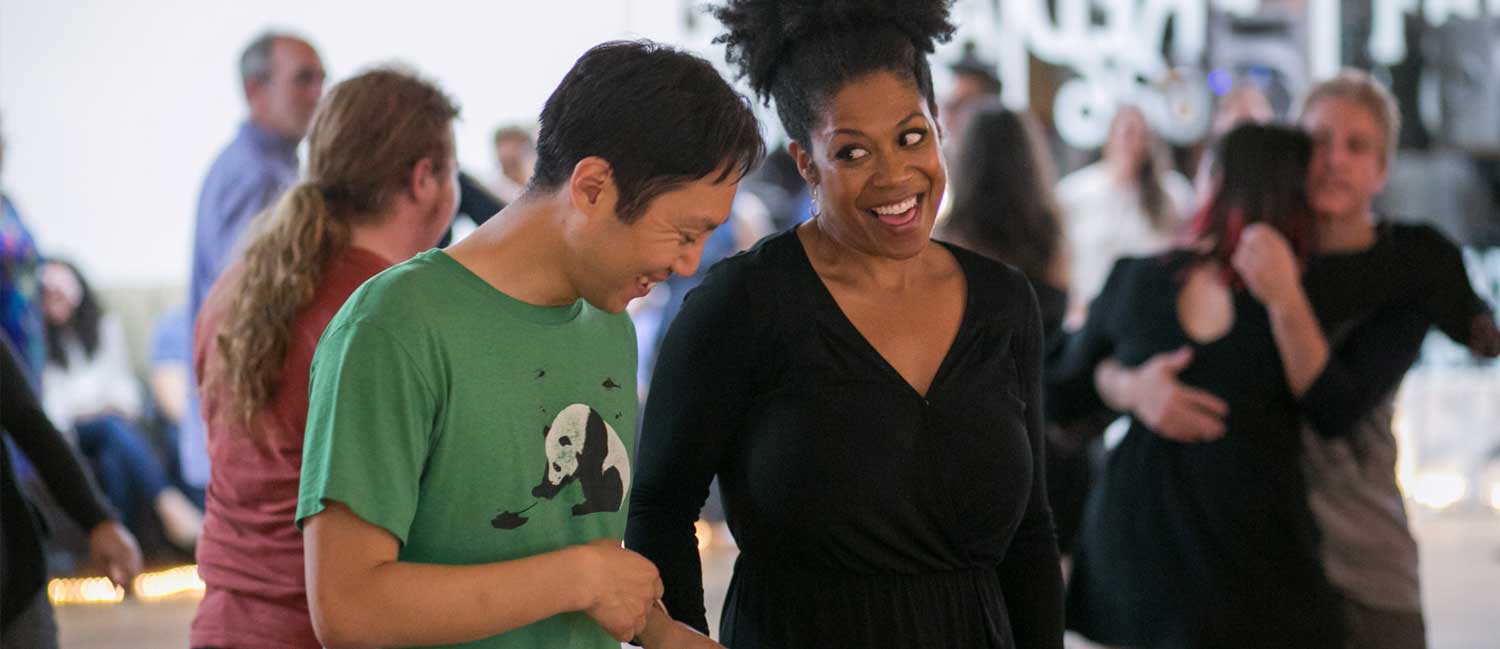 Reviews
What People Are Saying About do Something Blue
Great Music – Fun people – good dancers — Highly recommend this event!

The music is more bluesy than other blues events I've been to in LA. I went there with some friends and we had a good time, the organizers are very approachable and helpful.

Best blues dance that I know of in SoCal. Good DJ's, good ambiance, friendly people. Class included, which is always fun.

My favorite place for good blues music and great blues dancing. Love the people and Tracy the organizer is an amazing person.

THE place to go and learn to blues dance and/or just to dance to great blues music! Love, love, love coming here! The music, the people, the atmosphere and the overall experience is a fantastic time every time!!